8 hr Summer Steelhead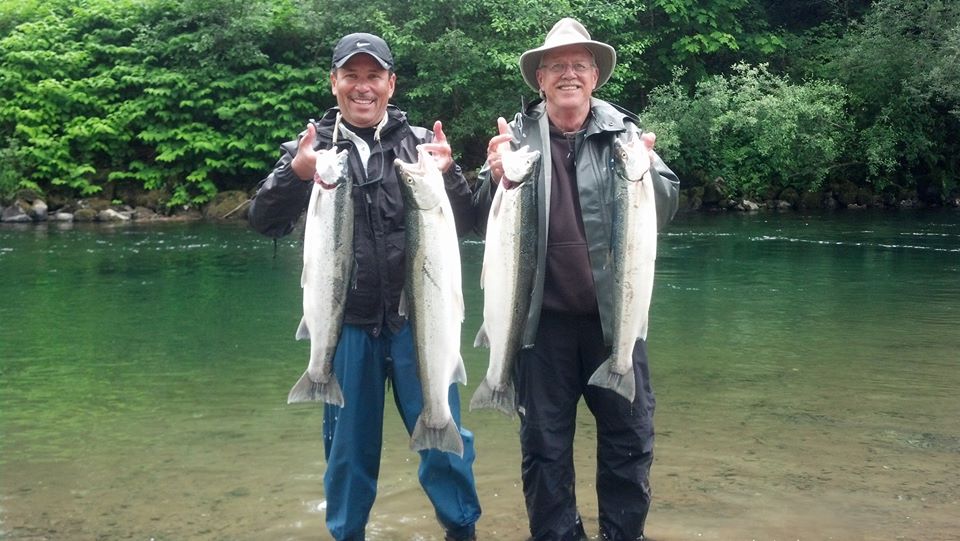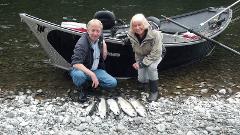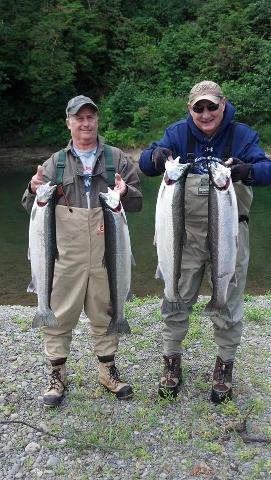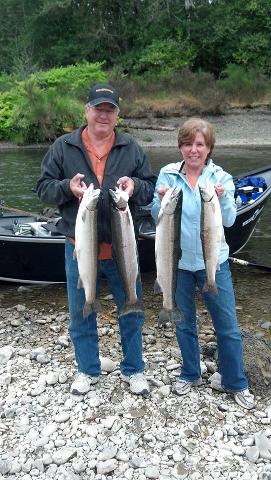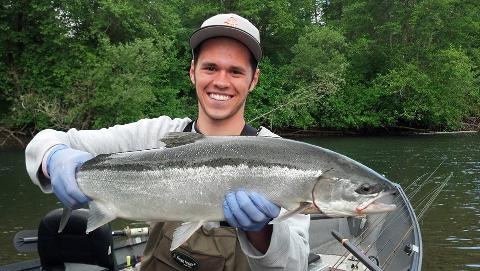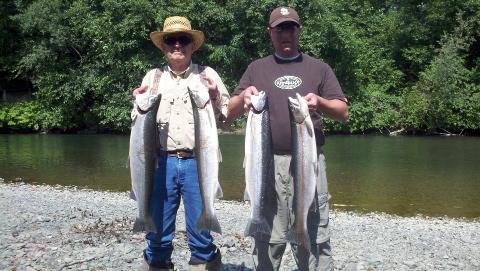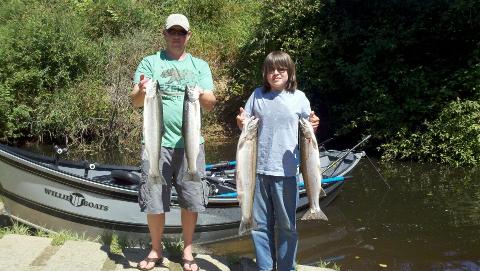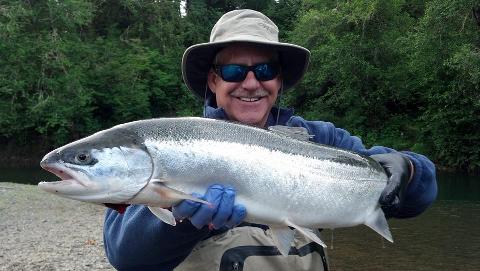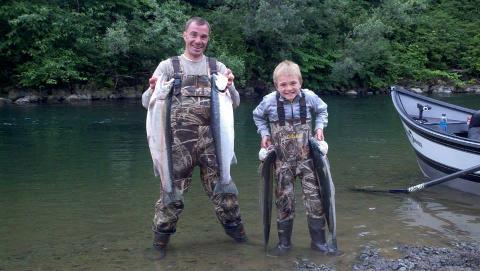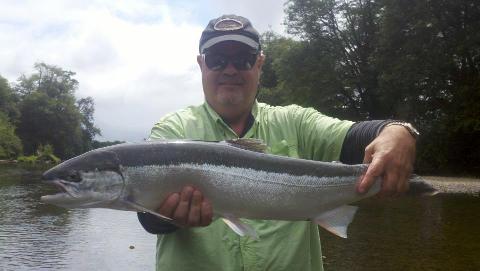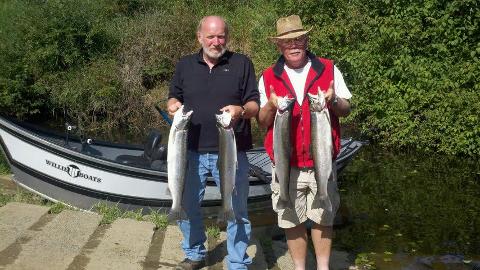 Duration: 8 Hours (approx.)
This has become one of our most popular fisheries due to the high success rate and the beauty of the Wynoochee Valley.
Our company was founded on the banks of the Wynoochee River many years ago and it continues to be our favorite home river year after year.
We get a large number of hatchery steelhead back every year. The first winter steelhead of the season show up around December with the best fishing in January through March. We've chosen the month of February as the peak time to fish because the cooler weather usually help to keep the river flows at optima level. The summer season opens the first Saturday in June and the fishing stays good through Fall.
Enjoy a quiet boat trip while enjoying the amazing scenery of the Wynoochee River - interrupted several times by a chrome bright steelhead at the end of your line.
You're also welcomed to stay in the Wynoochee River Front Cabin for Free the Night Before Your Trip and bank fish, swim, or float down the river in one of the cabin kayaks.