Gift Cards + FREE HOODIE!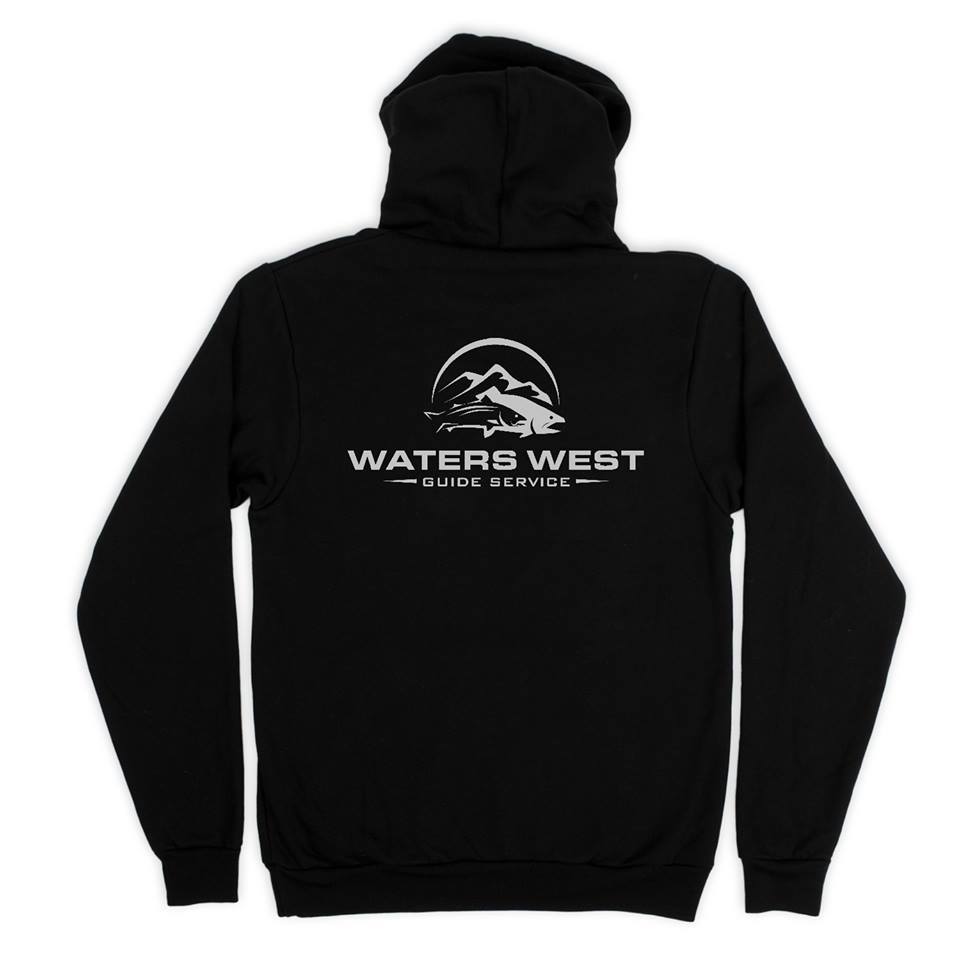 Buy a gift card for your favorite family member or friend who loves to fish or buy yourself a gift card and get a free Waters West Logo Hooded Sweatshirt!

When you purchase a Waters West Gift Certificate worth $250 you will get an email with a code which can be used on ANY fishing trip. If you're trip costs less than $250 you can use the remaining value on any additional future fishing trip.
Some of the ideas you can use your gift certificate purchase on for 2017/18 include:
Winter Steelhead Fishing on the Wynoochee, Humptulips, Cowlitz, Satsop or Queets Rivers
Spring King Salmon aka Spring Chinook Salmon Fishing on the Cowlitz or Kalama Rivers
Walleye Fishing at Moses Lake or Potholes Resevoirs
Summer King Salmon and Sockeye Salmon Fishing in Eastern Washington near Lake Chelan
Summer King Salmon Fishing in July, August and September at Astoria, Oregon on the Columbia River (aka Buoy 10)
Fall Salmon Fishing on the Columbia River near Woodland, WA and Portland, Oregon
Fall Salmon Fishing on the Humptulips River for King Salmon
Fall Salmon Fishing on the Chehalis and Satsop Rivers
ANY FISHING TRIPS WE OFFER IN 2017/18
The Waters West Logo Hooded Sweatshirts are a special free gift we are offering with each gift card purchased in December! This way when you give the gift of fishing you have something to wrap up to place under the tree. We can even ship the hooded sweatshirt and print out of the Gift Card and Code directly to your gift recipient!
The Hooded Sweatshirts are Black or Heather Gray and have a large Waters West Logo on the Back and small logo on the front chest. They are hand pressed in house to ensure logo quality.
Sweatshirts are mailed from Olympia, Washington and only take 1-2 days to arrive in most West Coast locations.
Questions or help placing your order: Call/txt: 253-389-0359