Wind River / Drano Lake Spring Chinook 2018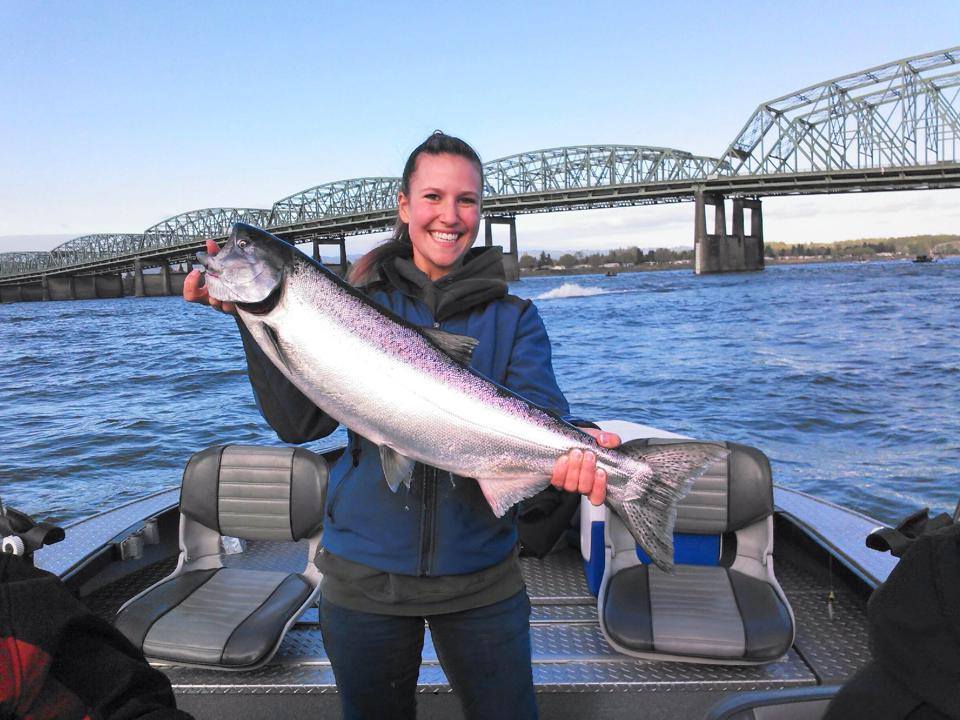 Duration: 8 Hours (approx.)
We are beyond excited for the 2018 Wind River and Drano Lake fisheries.

Add to the high numbers of returns - a boundary adjustment at Wind River - which means that you will be able to fish in a portion of the Columbia River that would normally be closed this time of year!!

Drano Lake just piles up with Salmon - which makes it a popular destination as well. Both the Wind River and Drano Lake are located about 45 minutes east of Vancouver, Washington.